For the love of gathering at home.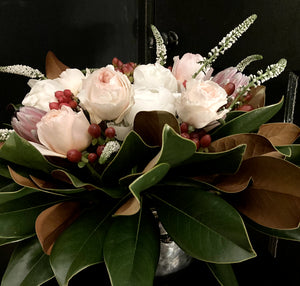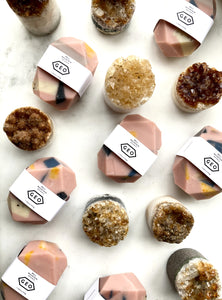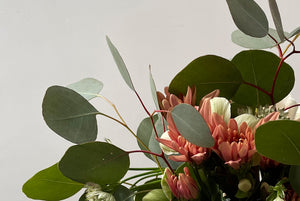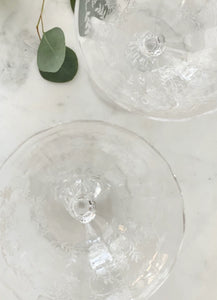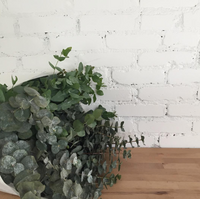 We've been dreaming this up for a while…
We're hoping this year and beyond will bring more of the moments we love most, with the people we love most. Since our favorite place to gather is at home, we're hoping to share a few of the things that bring us everyday joy. Pour over coffee, cookbooks, and fresh flowers are a few of them. We're Highland & Heather. Welcome to our little shop!